This comprehensive travel guide and 4 day itinerary for Istanbul is packed full of tips and suggestions to make your first visit to this amazing city a memorable one.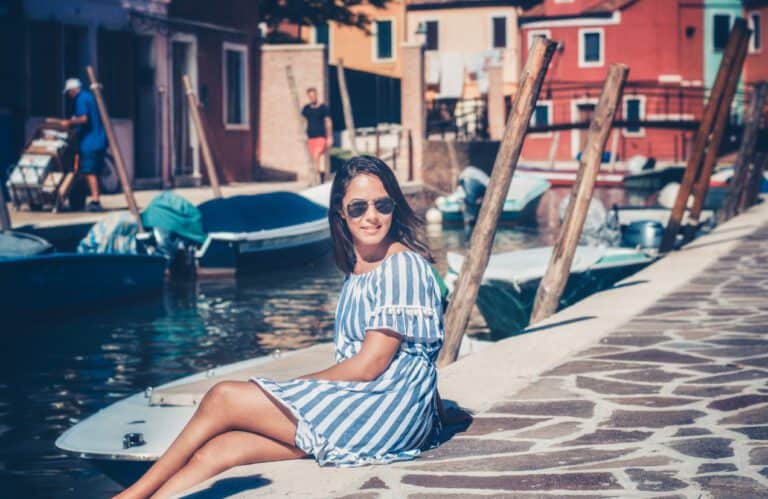 I'm Ibtissam, UK based travel writer and content creator. I have a serious case of wanderlust and I love the outdoors, chasing sunsets and coffee shops.
I created Awakened Voyages to encourage you to step out of your comfort zone and nurture your adventurous side (because we all have one). My itineraries are carefully designed to fit people with busy schedules who are not just looking for a quick getaway to tick off boxes but want an immersive and purposeful travel experience. Whether you are a solo traveller looking to reconnect with yourself or an active family eager to explore the world, you will find a variety of experiences from hiking adventures to road trips to wellness holidays but the emphasis will always be on travelling slowly, letting go of expectations and being enchanted by every moment. 
TRAVEL GUIDES
Explore Your Favourite Destination
Sorry, no posts matched your criteria.
Read about your favorite travel destinations & our adventures
Altera theophrastus his in, case ceteros mentitum no vim, causae offendit id vix. Eum ut utroque omittam commune, ei mel stet dissentiunt. Vim cu ignota contentiones. Eos cu commodo percipitur, ea vix eleifend torquatos rationibus.
MY TRAVEL ESSENTIALS
Shop my favourite travel products
Travelling consciously has a positive impact on your well-being and the world. But where do you even begin? These simple steps will help you incorporate healthy habits into your travel

Santorini didn't disappoint on the food side and here I share some of my favourite restaurants on the island.

Riads are unique to Morocco and you shouldn't miss the opportunity to stay in one when you visit Marrakech. This guide has everything you need to know to select

My review of Tigmi Nomade Riad, an oasis of calm and nature in the heart of Berber Morocco.

Istanbul is a dream destination for photography lovers. This guide has 10 photogenic spots to help you unleash your creative side as a photographer.

My full review of Le Royal Méridien Beach Resort & Spa takes you to a world-class oasis nestled in the heart of this vibrant city, boasting opulent accommodations, unparalleled