With its iconic canals and world-famous landmarks, Venice has long been a magnet for tourists. But for the curious adventurer seeking unique, off-the-beaten-path experiences, there's a different side of the city waiting to be explored. In this guide, I will unveil seven non-touristy things to do in Venice that promise  to connect you with the soul of this city, its rich history, and its vibrant culture.
Venetian Ghetto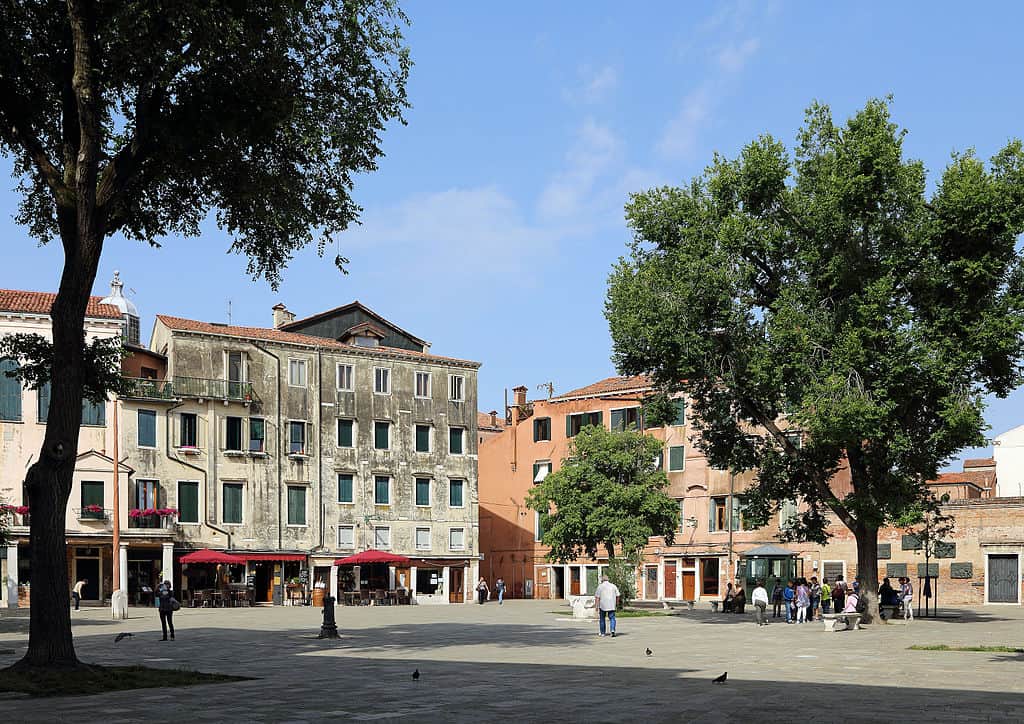 The Venice Ghetto was established in 1516 in the Cannaregio district  as a designated area  where Jewish residents were required to live. It has eventually given rise to the term "ghetto" for segregated neighbourhoods worldwide. Visiting this historical district is like stepping back in time. You can see  the well preserved medieval synagogues, squares, and winding streets. The Jewish Museum of Venice provides an in-depth analysis of the culture and contributions of the Jewish population in Venice. Despite its history of segregation, the Venice Ghetto was a thriving hub of cultural interaction, and the city's rich Jewish heritage is still visible today.
.
Scuola di San Rocco
Few people are aware of this building as most tend to flock to the more popular Doge's Palace . Scuola di San Rocco is a hidden gem located behind the  Basilica Santa Maria Gloriosa die Frari. The building showcases beautifully preserved paintings such as the work of Tintoretto, one of Venice's greatest painters. The opulent interiors and masterful artistry make it a must-see for art enthusiasts.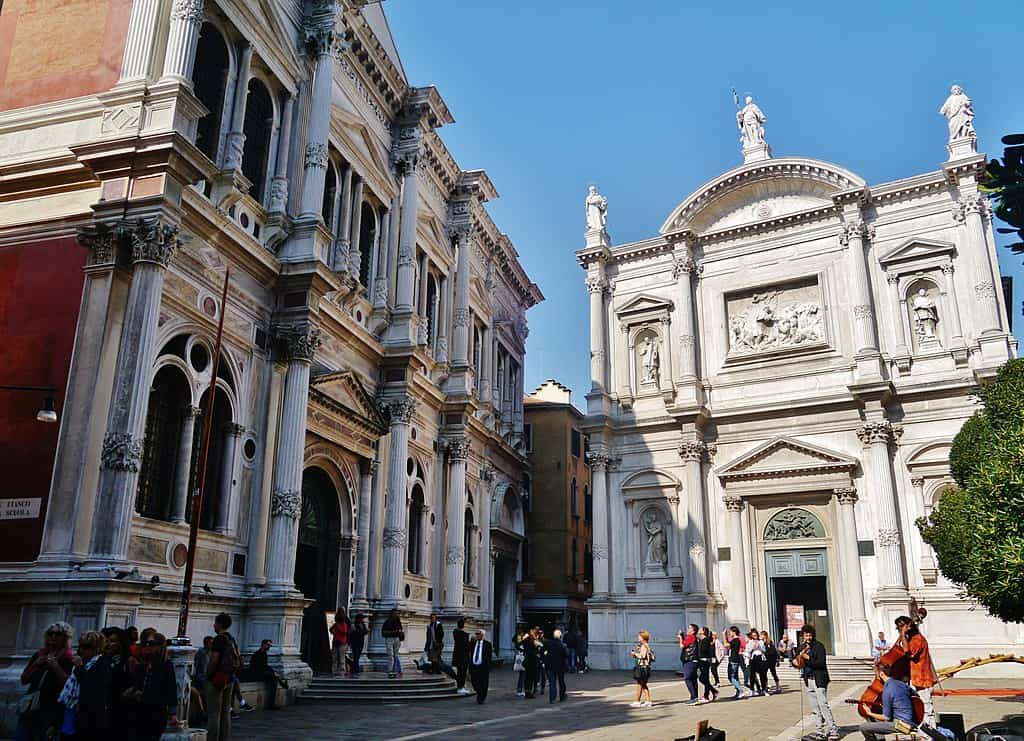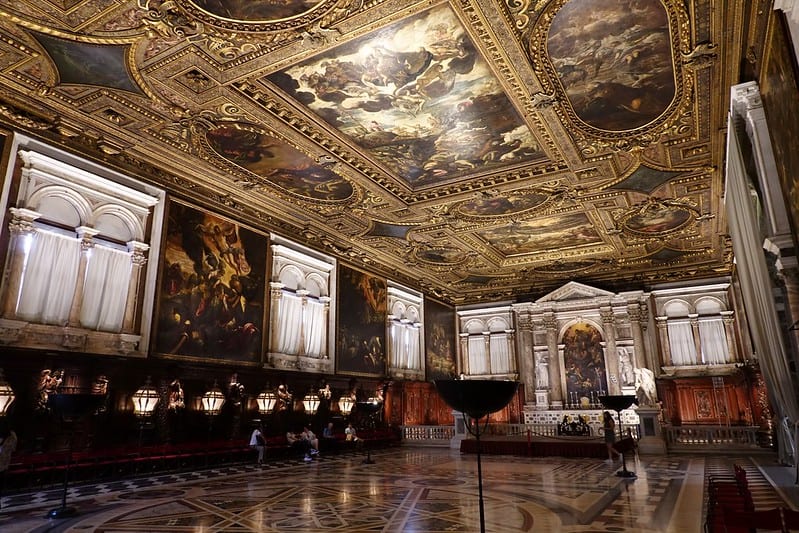 San Pietro di Castello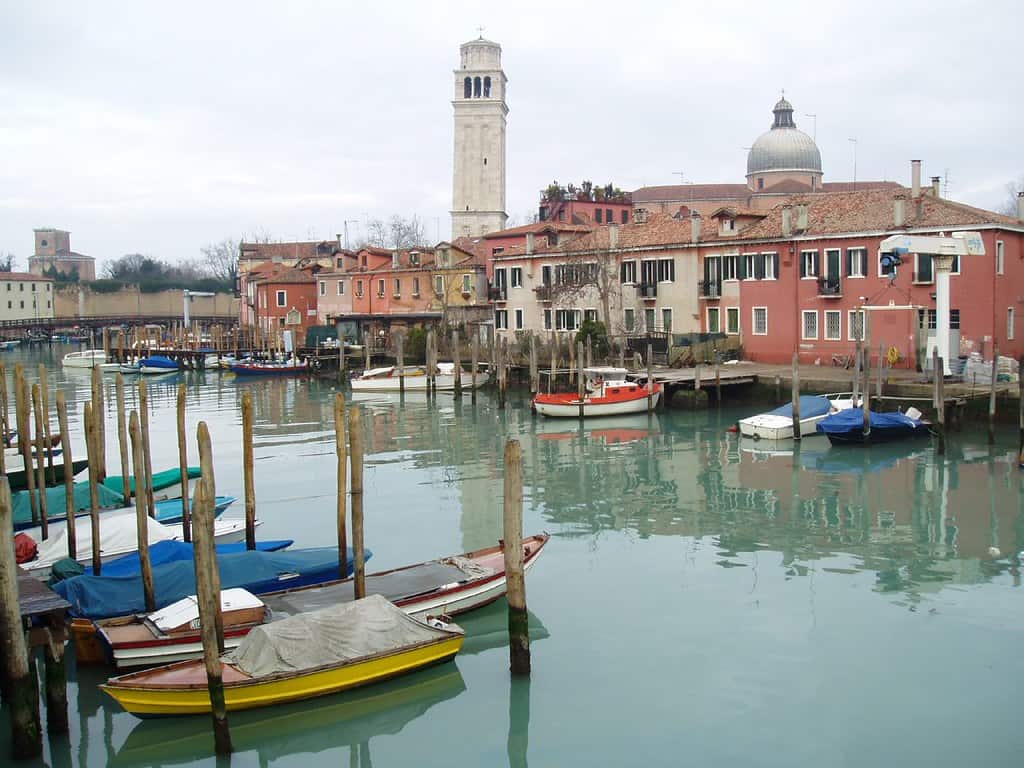 For a taste of genuine Venetian life, head to the neighbourhood of San Pietro di Castello. The fascinating district offers a glimpse into the city's rich history and boasts some stunning architectural pieces such as San Pietro di Castello Basilica, which was originally the city's cathedral until the title passed to St. Mark's Basilica. The district is located slightly away from the tourist-heavy areas but you will be charmed by its quaint streets and picturesque canals which offer a more authentic Venetian experience.
Museum of Music (Museo della Musica)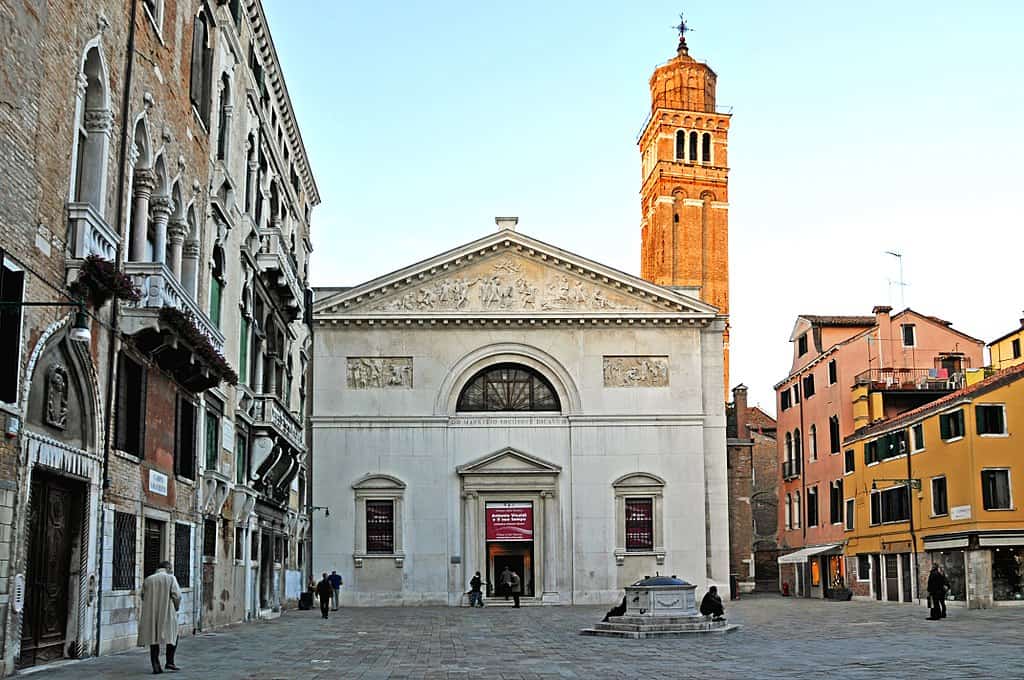 This hidden treasure trove is a must visit for music enthusiasts and culture aficionados. Nestled within the historic Palazzo Cini, this museum offers a remarkable journey through the evolution of music in Venice, a city renowned for its musical heritage. The collection comprises an array of instruments, manuscripts, and musical artifacts, showcasing the city's role as a hub for composers, musicians, and instrument makers over the centuries.
Libreria Acqua Alta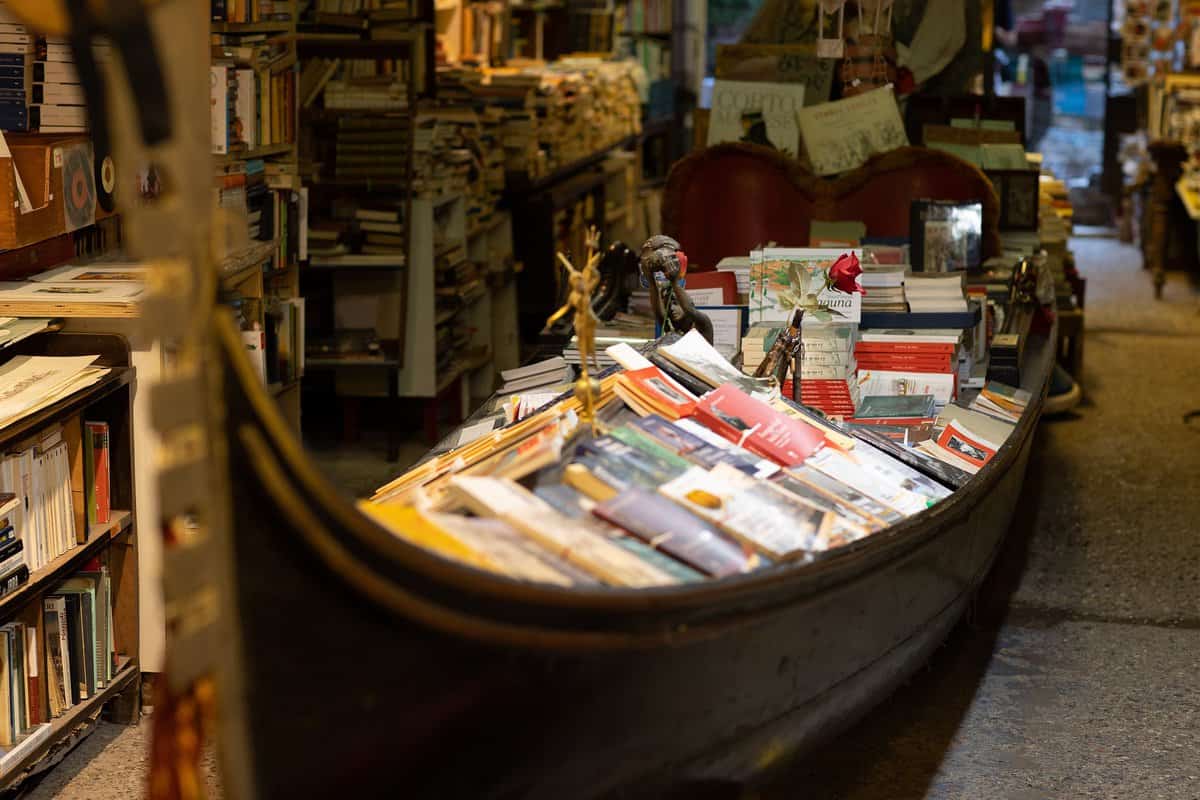 Although no longer a hidden gem since becoming insta famous, Libreria Acqua Alta is still a worth a visit. Located in the heart of Venice, this is a book lover's paradise like no other. The unique bookstore is known for its whimsical and charming arrangement of books, which are often stacked in small boats, bathtubs, and even a full-sized gondola positioned inside the shop. The name, "Acqua Alta," translates to "high water," reflecting the fact that the store is well-prepared for Venice's occasional flooding with books stored in waterproof containers. With an eclectic collection of both new and second-hand books, Libreria Acqua Alta offers visitors a delightful and quirky literary experience amidst the enchanting backdrop of Venice's canals.
Torcello Island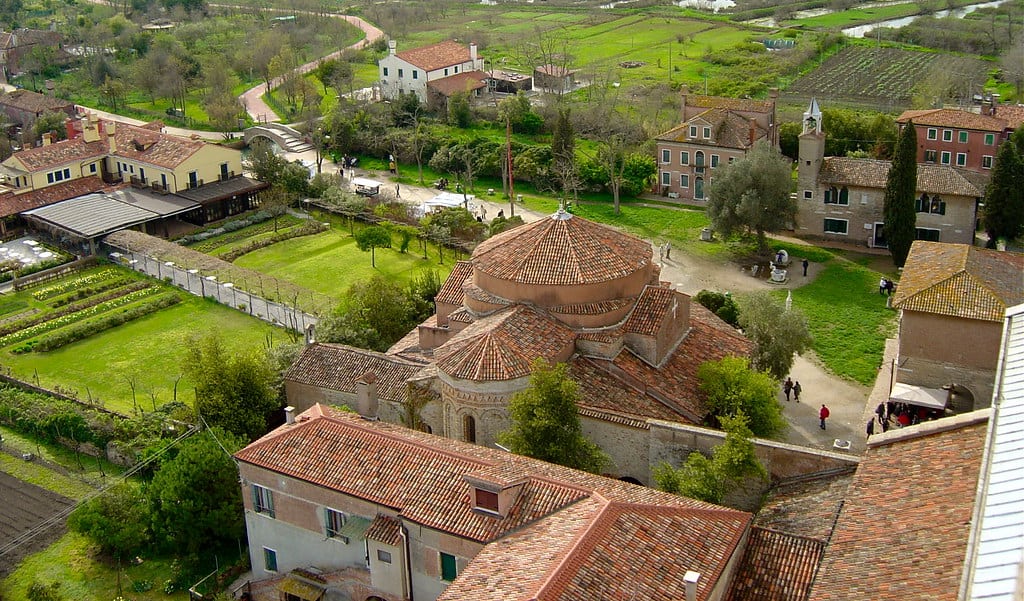 While Burano and Murano often steal the limelight, Torcello remains one of Venice's best-kept secrets. This serene gem in the venetian Lagoon offers a peaceful retreat from the bustling canals of Venice. Steeped in history, this island was one of the earliest settlements in the region and was once a thriving trading centre. Today, Torcello exudes a tranquil charm, with its green landscapes, ancient ruins, and the iconic Cathedral of Santa Maria Assunta, known for its stunning Byzantine mosaics. The island's small population and minimal tourist traffic make it a perfect destination for those seeking solitude and a deeper connection to Venice's rich past.
Venice is a city of layers, where hidden treasures await those willing to explore beyond the tourist-packed areas. This is not to discourage you from visiting the more popular spots which Venice is famous for, they are popular for a reason after all! But these off-the-beaten-path experiences will connect you with the soul of Venice and its rich history and will awaken your sense of adventure as the city's secrets unfold before your eyes.