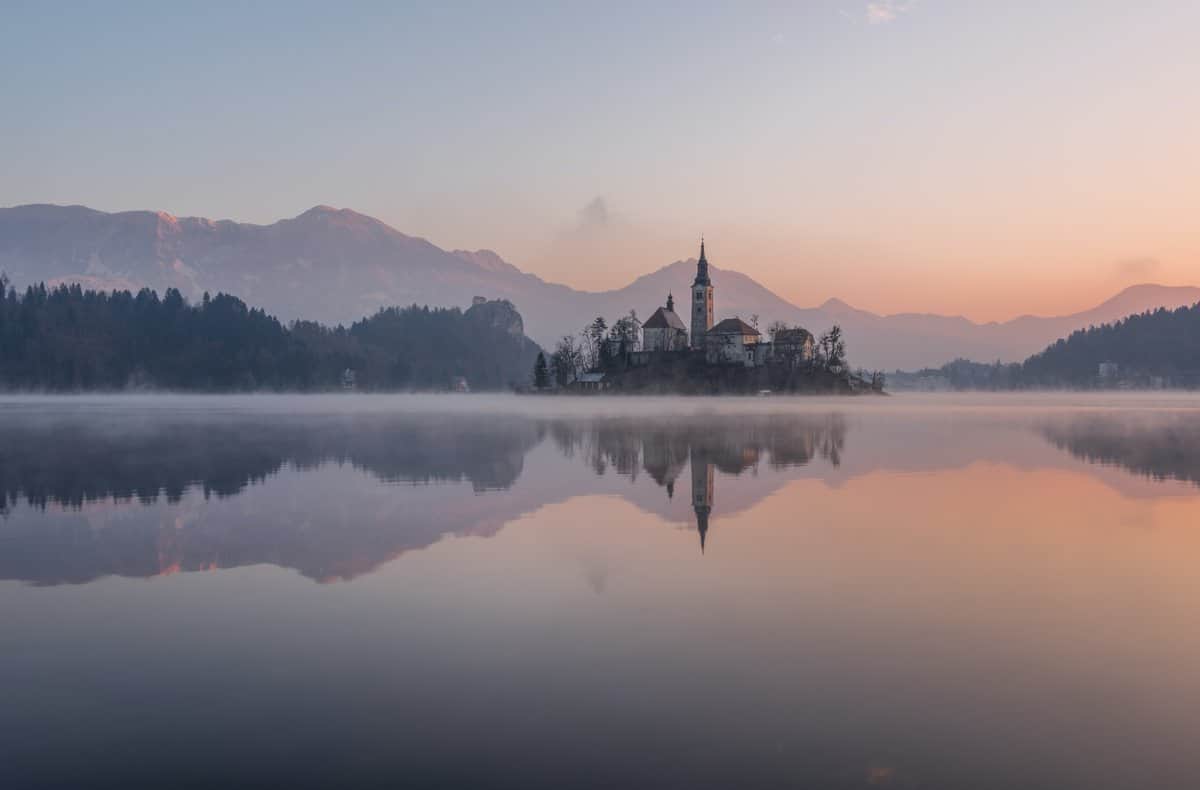 Once an underrated and often unheard of country, Slovenia is increasingly turning into a high-profile tourist destination. Checkout my full itinerary and discover why this country needs to be on your bucket list.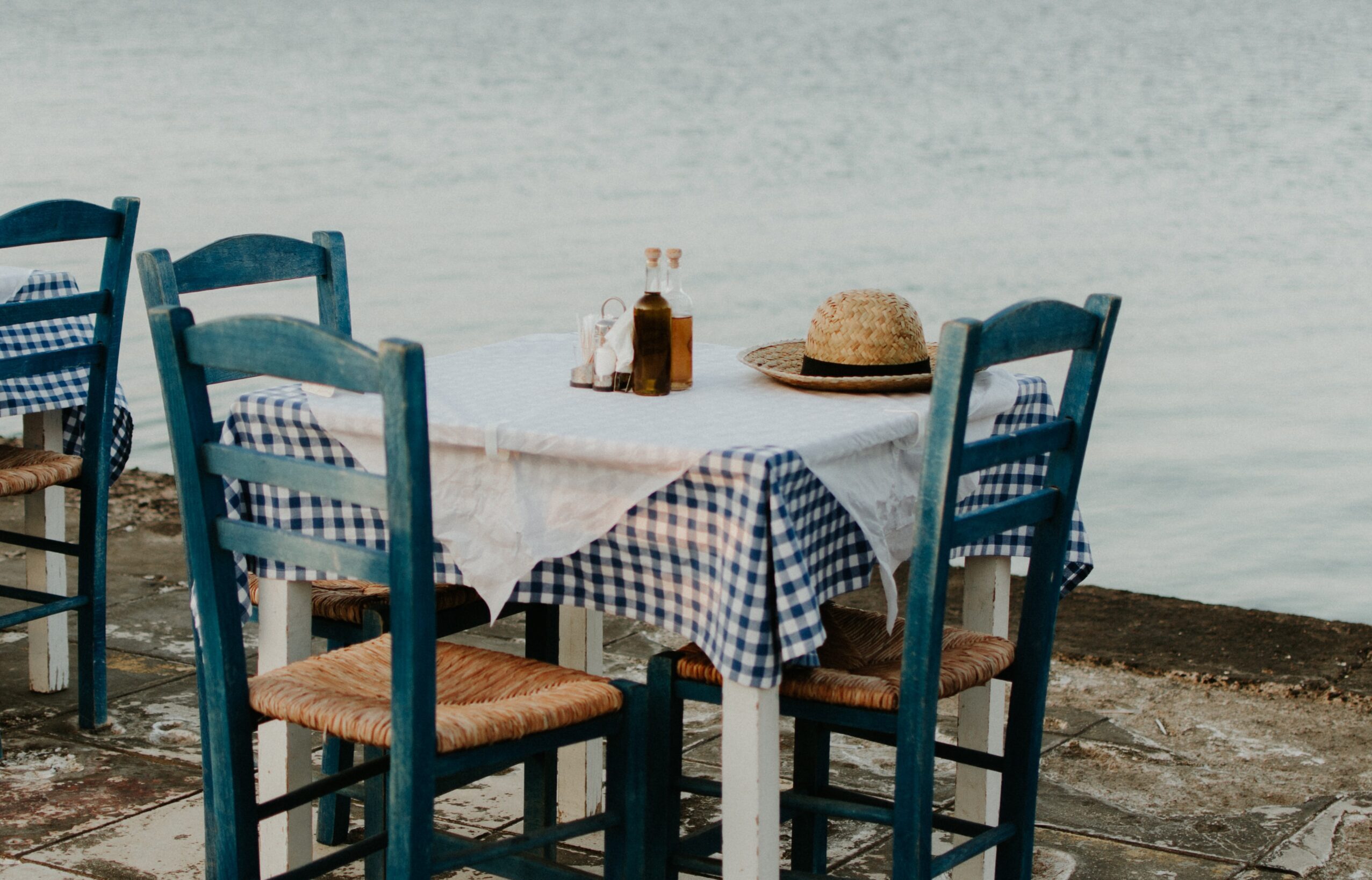 Santorini didn't disappoint on the food side and here I share some of my favourite restaurants on the island.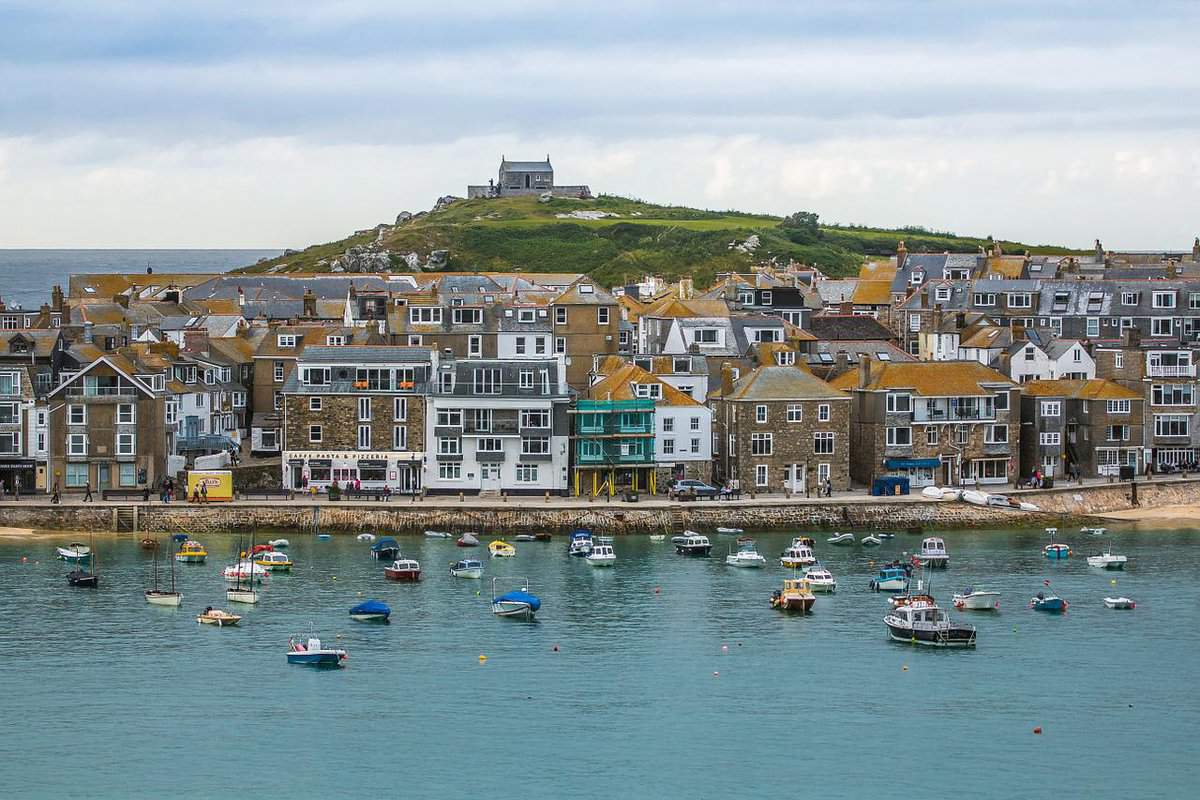 The staycation trend is here to stay and Cornwall is the perfect place to indulge in a quick getaway no matter the season.