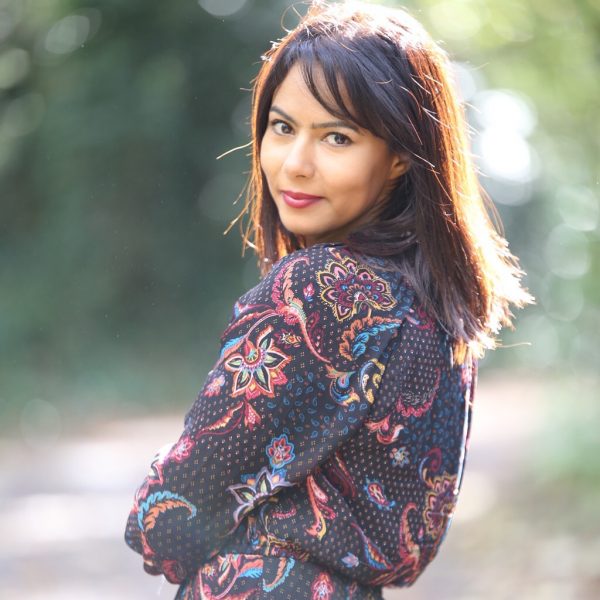 I grew up in Morocco and I currently live in the UK. For as long as I can remember I have always been fascinated by other cultures and had a strong desire to see the world.
After university, I worked as a journalist for two years then made a career transition into project management. In addition to freelance writing, I work as full time project manager. Both jobs have given me the opportunity to visit and work in many beautiful destinations around the world.
I developed a passion for photography ten years ago and took professional courses to enhance my skills. Currently, I work with travel and hospitality brands to help them create and promote content on social media. 
I am an advocate of mindfulness and mindful travel. Travelling responsibly leads to much richer experiences. It helps us make conscious choices about where we go, how we interact with people, and our environmental impact. It makes us reflect, not only on the journey's outcome on us but also on the impact our presence has on the communities we visit.
But for me, it means more than just being a responsible traveller. Being mindful involves a moment-by-moment awareness of my surroundings, thoughts and feelings without judgement. It's the gateway to a truly immersive and "awakened" travel experience.
When I am not travelling or writing, I like to enjoy the simple things in life and spend time with my husband and my son who are always up for an adventure. I am an outdoors enthusiast and a big foodie so I divide my time between hiking local trails and hunting for new restaurants in the South of England. 
I am passionate about exploring our world and inspiring others to travel with purpose and I help them achieve that by offering free travel advice and recommendations based on genuine experiences. 
I feel encouraged by the growing number of hotels and retreats leading the way in mindful tourism and I support clients I admire in promoting and bringing their brand image to life through compelling narratives and beautiful imagery. If this sounds interesting to you, I would love to hear from you!
Sign up to receive the latest blogs, travel tips, resources, lifestyle inspiration and plenty more