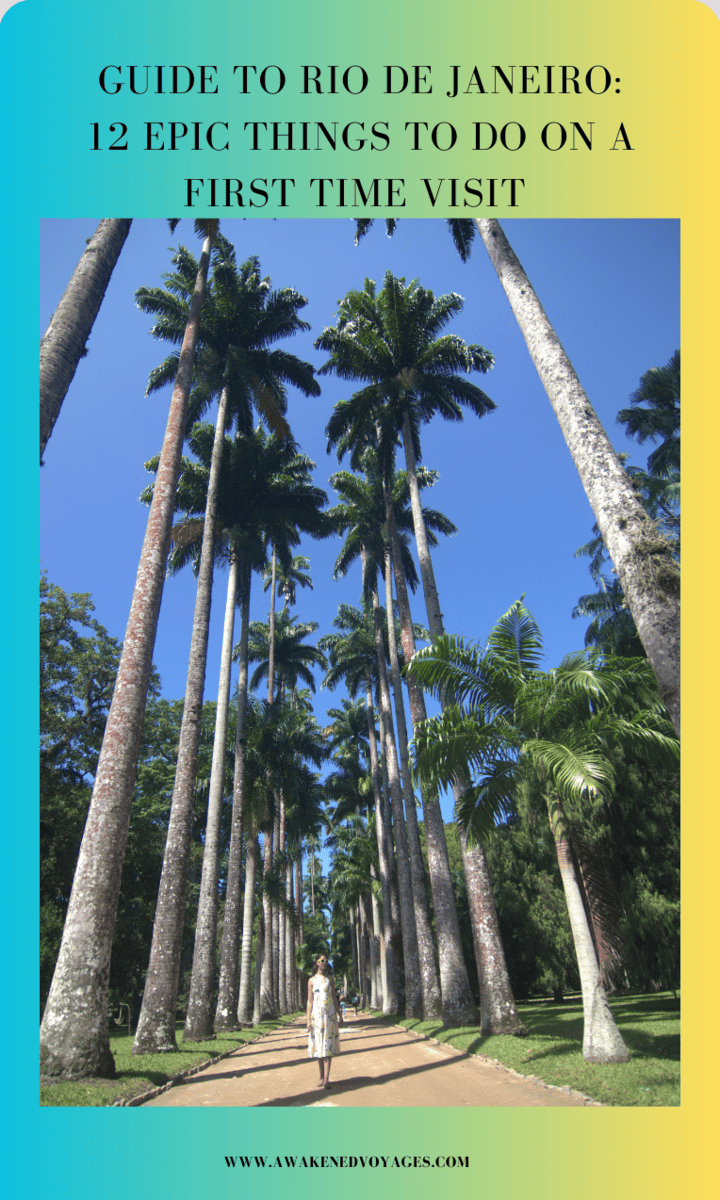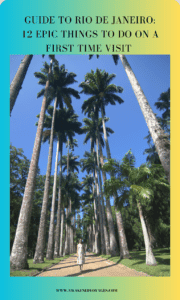 From white sandy beaches to lush rainforests to historical buildings, Rio really has it all! There is so much to see and do in this little paradise on earth but where do you even start? can you see everything in one visit? and is it safe? Find all the answers and insider tips in my detailed guide for first-timers.
Read More »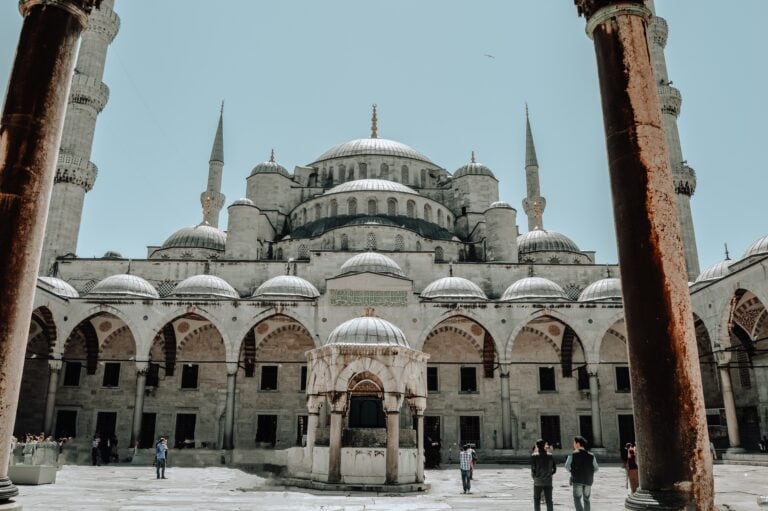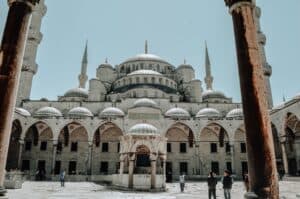 Istanbul is a dream destination for photography lovers. This guide has 10 photogenic spots to help you unleash your creative side as a photographer.
Read More »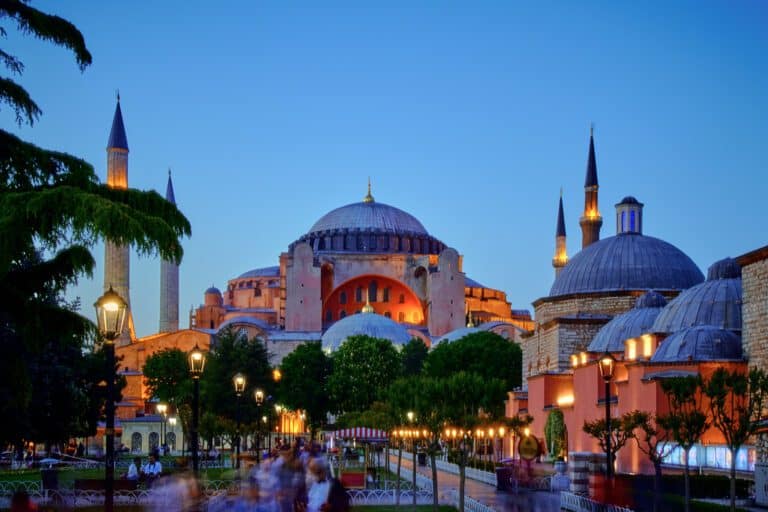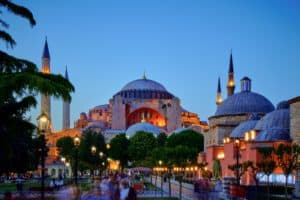 This comprehensive travel guide and 4 day itinerary for Istanbul is packed full of tips and suggestions to make your first visit to this amazing city a memorable one.
Read More »
Sign up to receive the latest blogs, travel tips and resources, lifestyle inspiration and plenty more!